Airlines No-Show Policy
2017-12-07
If a traveler does not cancel their flight prior to scheduled departure time resulting in a no-show, the ticketed fare is forfeited. A no-show is a clause that most major airlines include in their terms and conditions. It means that a passenger not showing up for the outbound flight will be considered a no-show, and all the connecting flights linked with this one, even a return flight, will be cancelled and no reimbursement will apply.
Unforeseen circumstances do hit us when we least anticipate it. This might lead to change in our original travel plan forcing us to cancel our flight itineraries at the last minute. Frequently, good number travelers will not show up for the scheduled flight. In the past, travelers used to be able to skip their flights and apply the full charge of their tickets to future flights. These days, most airlines included the no-show clause; therefore you might face a penalty fee for missing your flight or worse, forfeit the ticket.
This no-show fee is not applicable to all airlines, but it is essential to know that major airlines such as Emirates, Korean, China and Singapore Airlines do have a no-show policy. If you have purchased either an economy-flexi-saver or an economy-flexi ticket from Singapore Airlines, the penalty for failing to show up is US$150 per pax.
Business, suite and first class passengers would too have to pay for no-show on Singapore Airlines – depending on your destination. Those who have bought an economy-saver ticket from Singapore Airlines will not encounter any charges for no-show. Emirates charge at least US$400 and US$800 for economy and business class respectively. First class travelers will not be charge for no-show.
This may seem unfair to travelers, though airlines need to minimize wastage of seats. You are entitled to be refunded on expenses such as security, air passenger duty and noise/environmental as these charges are all related to the travelers' use of any particular airport to depart and arrive on any flight. These taxes can comprise 25% of your ticket price.
The no-show charge implementation encourages travelers to notify the air line in advance should they need to change their flight itinerary and as are slut allow planes to protect their pricing structure. Re-booking fees may cost at least half or even the same amount as the original air tickets! More often than not, it is more cost-effective to forfeit the airfare completely and to buy a new one instead.
Some airlines do accept a waiver of penalty cost under certain extraordinary conditions and are willing to negotiate depending on circumstances causing no-show. If you have fallen sick or was involved in an accident etc.;they might require relevant documentation as evidence.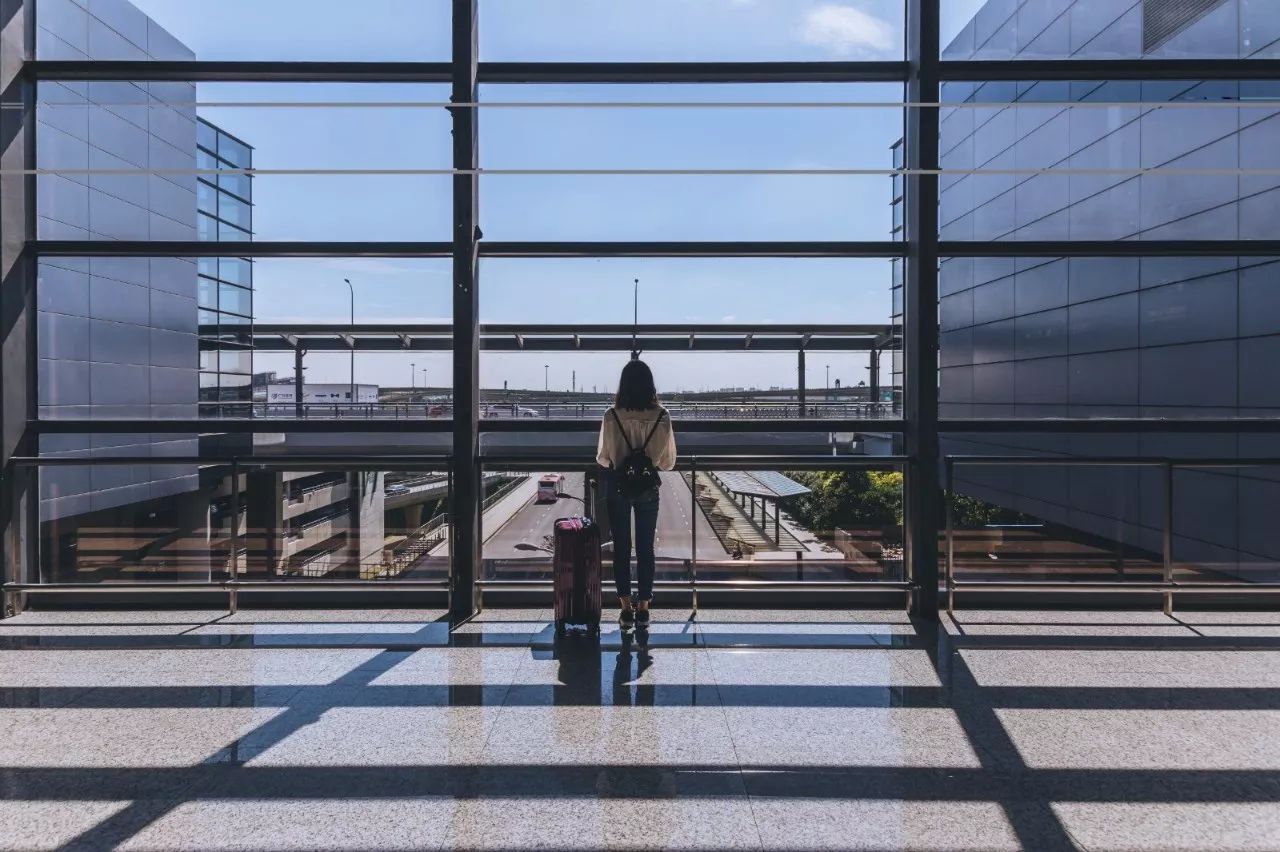 To protect yourself it is important to be informed when purchasing a ticket. Read the airlines' policies carefully. Failing to show up on any carrier, might source unforeseen financial expenses. Furthermore; failing to show up for one flight will cause mayhem on the rest of your trip. Your other flights will be canceled, and you may lose your entire fare, or end up paying ridiculous change fees and fare changes. As a consequence you could sit for hours waiting on then ext available flight or spend money on accommodation and food not included in your original budget.
There is good news for budget travelers; most low cost airlines do not impose a no-show fee!
---
This article was written by Sheena
Founder of Fire Workz Singapore PTE. LTD.
---
Download our APP now to see more comprehensive listings of schools, hospitals, activity centers, etc. in Shanghai and Singapore!
想获取更多上海和新加坡的学校, 医院, 活动中心的信息吗? 请下载我们的APP!
Interested in being featured or to partner with us? 
Leave us a message here on WeChat! 
想跟我们合作, 请留言联系我们!